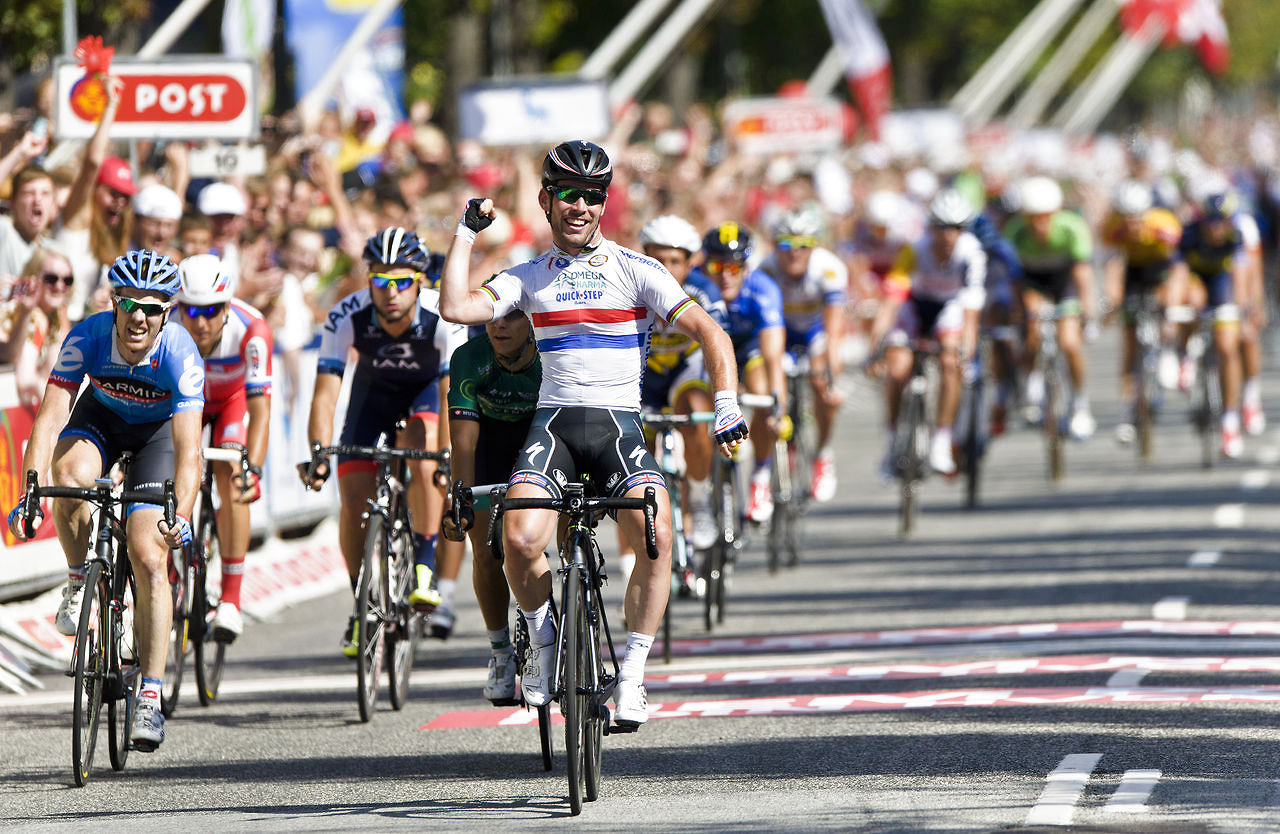 CHALLENGE
Document the impact of the partnership between Post Danmark and the Danish Cycling Federation.
SOLUTION
SponsorPeople documented the partnership's performance via Return on Sponsorship Investment® (RoSI). The models combines tangible and intangible values with business objectives showing the total value in relation to the investment.
SELECTED RESULTS
RoSI® has given unique insight to which areas our Tour of Denmark (red. Post Danmark Rundt) sponsorship supports the brand, and how well PostDanmark penetrate the market during the tour days with a recognition on 95 % among audiences and participants.
The RoSI® analysis has quantified that Post Danmark is working with the right commercial platform and the sponsorship has created most value in media coverage on television as well as exposure on site.