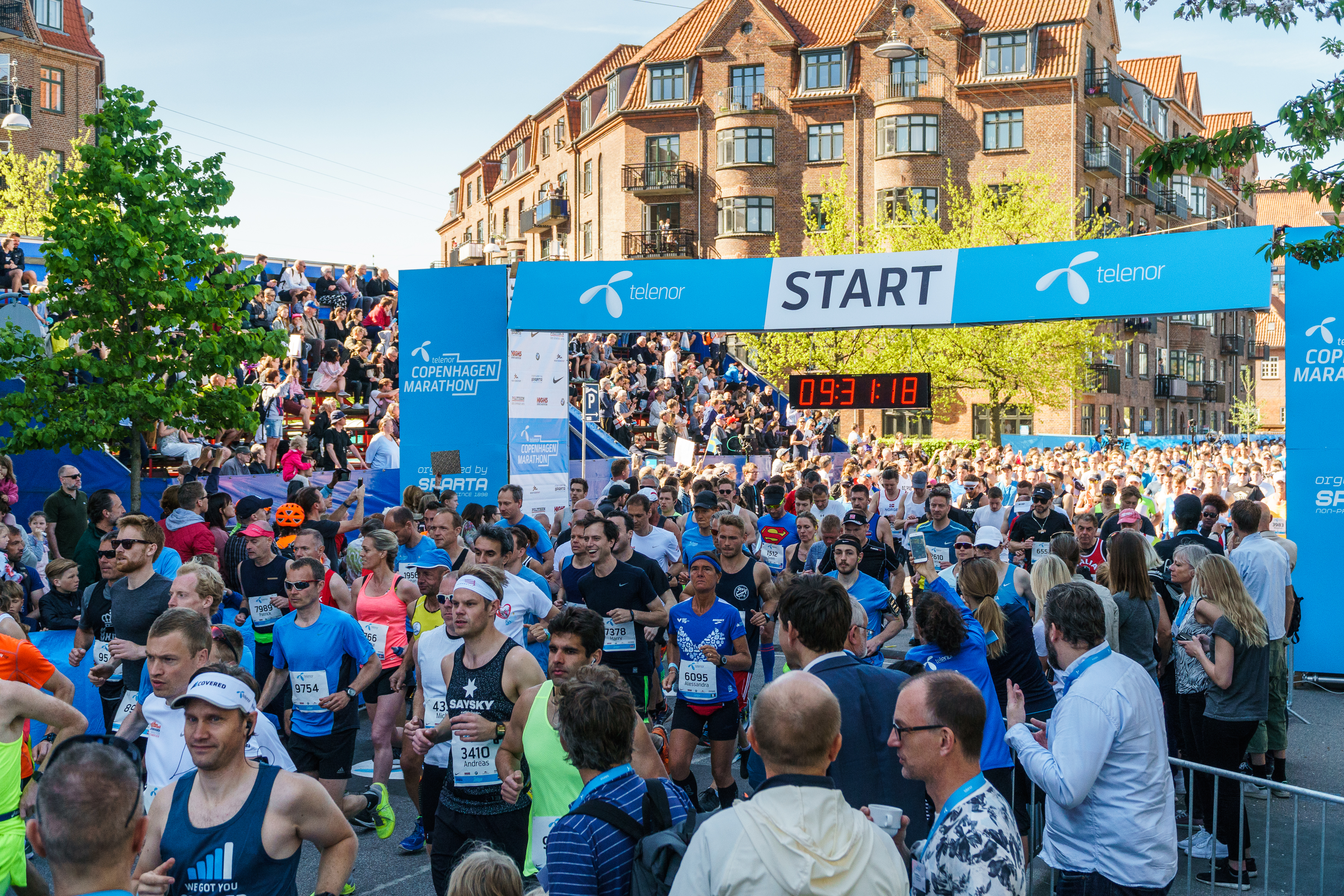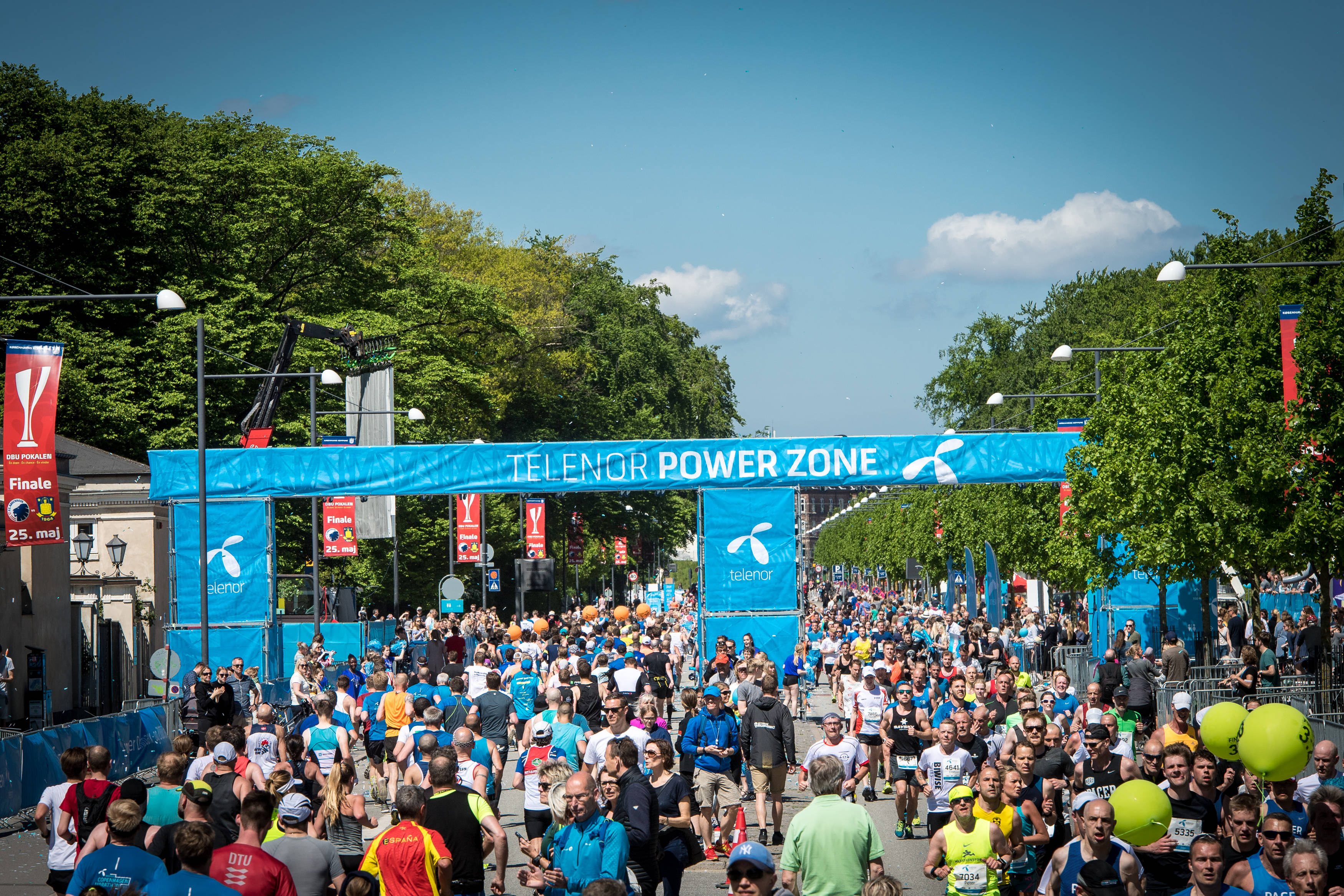 CHALLENGE
Find the right title partner to Copenhagen Marathon and document the impact of the partnership.
SOLUTION
SponsorPeople targeted sales activities against specific industries and brands matching Copenhagen Maraton platform's values and offerings. This process created a partnership with Telenor based on a common vision. Together, we wanted to create the most digital running experience.
SponsorPeople documented the partnership's tangible and intangible values via Return on Sponsorship Investment® (RoSI).
SELECTED RESULTS

Telenor and Copenhagen Marathon has build one of the worlds best digital running events.
93 % of the runners mentions Telenor as a sponsor.
86 % of Telenor's employees believe the pride of working for Telenor increases.
75 % of Telenor customers replied that the marathon has created a better relation to Telenor.
RoSI® showed that Telenor achieved a positive commercial value.